Current developments include 15 properties, totaling more than 1.5 million square feet with an estimated cost of $125 million.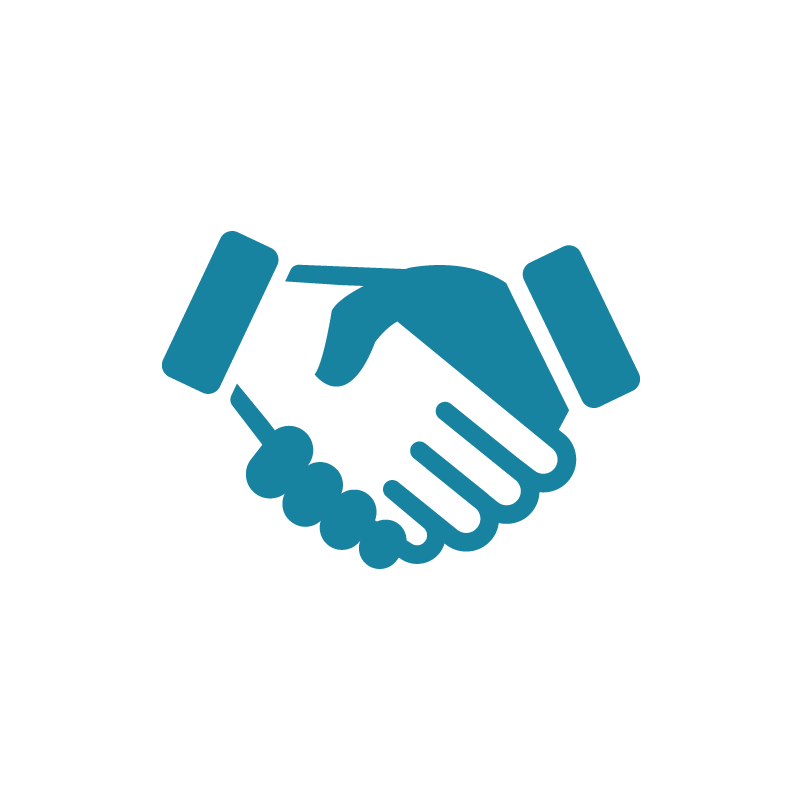 Since 2010, 29 self-storage properties have been acquired with a market value of over $120 million.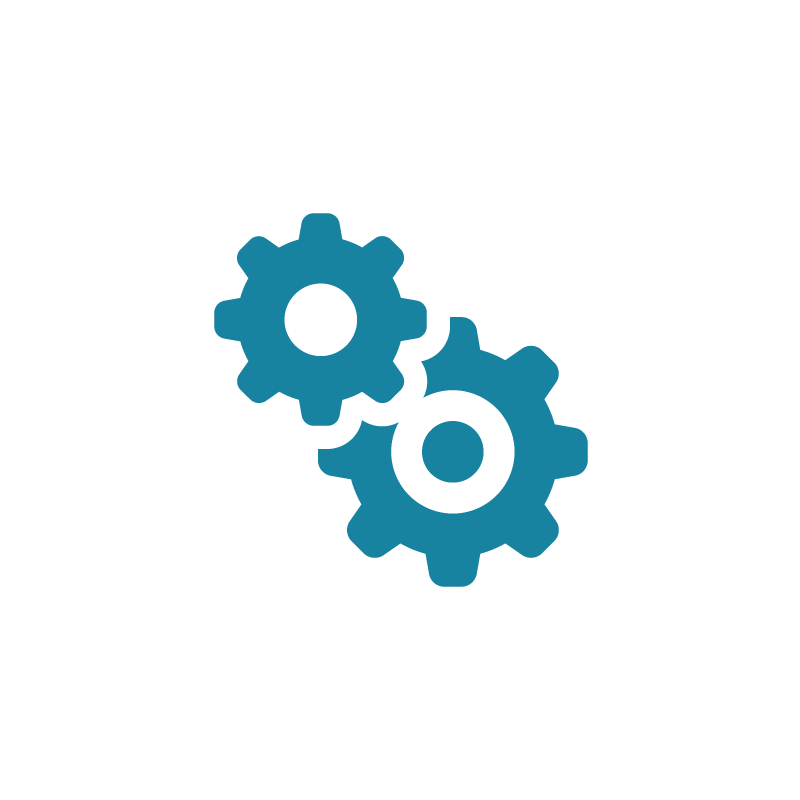 In 2000, The Jenkins Organization formed a self-storage property management division that now conducts third-party management for more than 60 facilities through its wholly owned affiliate, TJO 10 X 10 Management.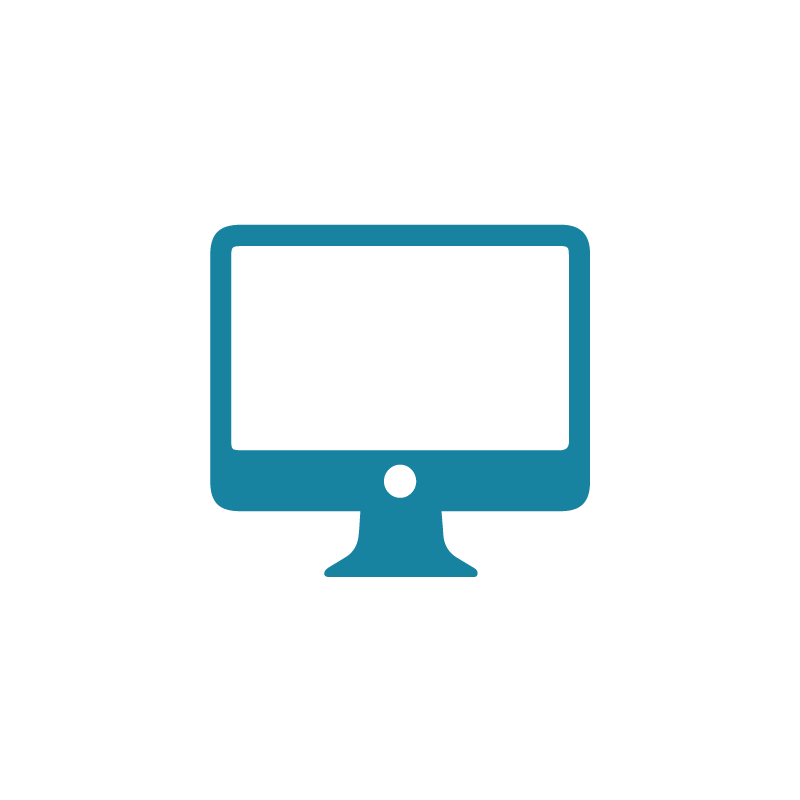 The Storage Web, LLC, a wholly owned affiliate of The Jenkins Organization, Inc., was formed in 2012 to perform website design and internet marketing activities for all owned and managed properties.
About the

Jenkins Organization
The Jenkins Organization, Inc. (TJO) is a fully integrated real estate company specializing in the self-storage industry with expertise in the areas of acquisition, development, ownership, management, and disposition of self-storage properties. Based in Houston, Texas, the award-winning company was launched in 1989 by Ricky L. Jenkins, sole owner of TJO.
The Jenkins Organization is aggressively seeking self-storage development and acquisition opportunities throughout the United States. TJO also performs third-party management for more than 60 facilities, and in total, manages over 4.5 million square feet of self-storage space throughout Texas, Oklahoma, Louisiana, Virginia, and Minnesota that encompasses more than 20,000 customers.
Recently, the company received national recognition by ranking No. 16 on Mini-Storage Messenger magazine's Top Operators list, while also ranking No. 25 on Inside Self-Storage magazine's Top Operators list.