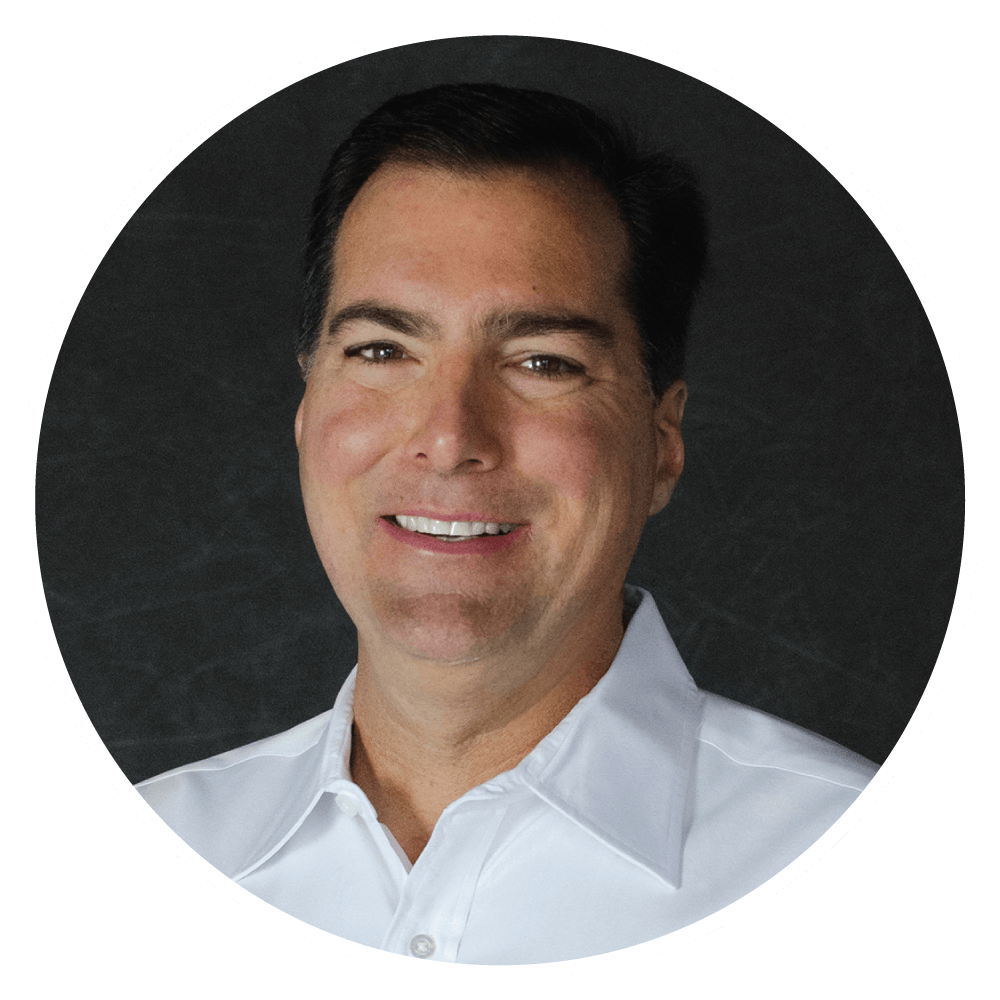 RICKY JENKINS
President
Ricky Jenkins serves as president and sole owner of The Jenkins Organization, Inc., TJO 10 X 10 Management, Ltd., and The Storage Web, LLC, and has been directly involved in over $500 million in self-storage transactions. Ricky serves as a board member with the Texas Self Storage Association and SBOA TI Reinsurance, and is a graduate of the University of Texas.
TROY SHEPPARD
Chief Operating Officer
Troy Sheppard's primary function is to oversee all home office and field operations, which includes direct responsibility for manager training, human resources, revenue management, bookkeeping, recruiting, operational policies and procedures, repair and maintenance processes, and overall profitability of the managed facilities. Troy joined the company in 2003 after serving as a District Manager for Private Mini Storage, where he managed more than 50 self-storage properties in multiple markets. During his career with TJO, he handled construction-related issues and coordinated operational takeovers of acquisitions before being promoted to Chief Operating Officer in 2015. Troy is recognized for his industry knowledge, people skills, work ethic, character, and integrity.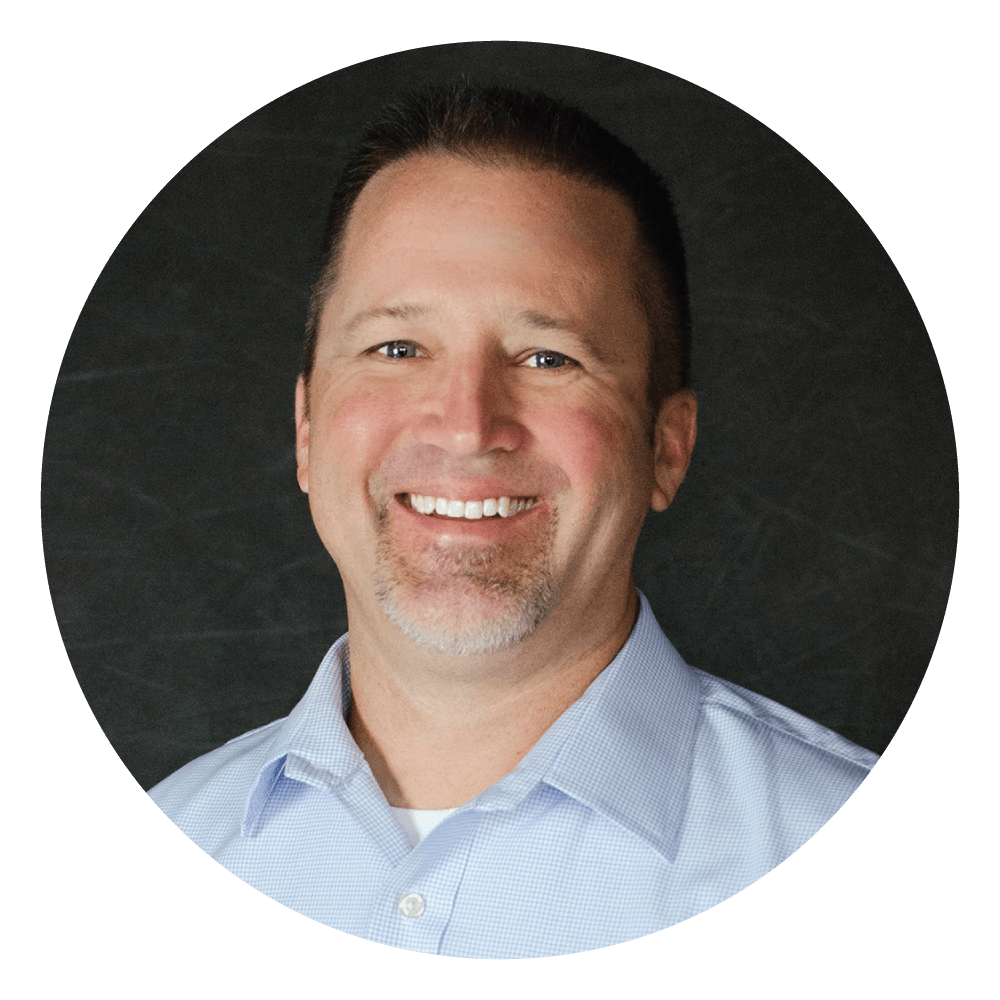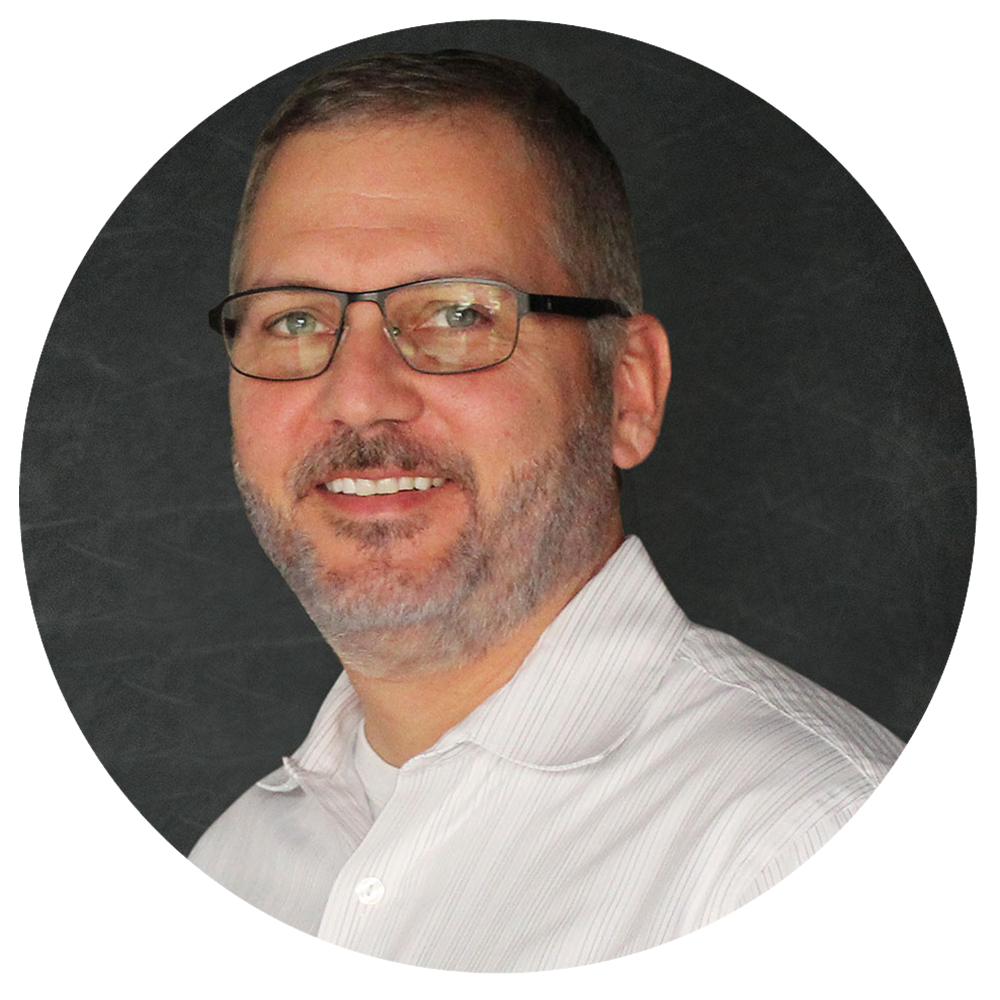 JON NORDAN
Chief Financial Officer
Mr. Nordan is a recent addition to the Senior Management Team, having joined TJO in January 2019. Mr. Nordan is a finance professional with over 25 years of progressive experience. He has held leadership roles with a Fortune 250 company and managed his own start-up construction firm. Most recently, he was the CFO of a mid-size industrial services firm, where he successfully elevated the financial accounting and reporting subsequent to it going through a private equity process. At TJO, Mr. Nordan will partner with the President and COO to develop and execute on its strategy of growth and profitability to maintain its position as a leading organization in the industry. He is a graduate of Texas A&M University and a Certified Public Accountant.
MINH TRAN
Director of Acquisitions
Minh Tran develops and maintains relationships with prospective owners who plan to exit their properties in the future. His long-standing relationships with owners located throughout the nation, as well as the major Texas markets, create a pipeline for current and future acquisitions. Minh joined TJO in 2010 after working as a commercial real estate broker focusing solely on the self-storage industry for seven years, successfully handling over $1 billion in self storage transactions nationwide. Minh has recently expanded his focus to include the acquisition of RV park properties. Since joining the company, his focus has been on the major metropolitan markets of Texas, which has helped acquire over $50 million in self-storage assets. Minh began his successful career as a broker in 2003 and has since handled $1 billion in transactions of self-storage properties nationwide.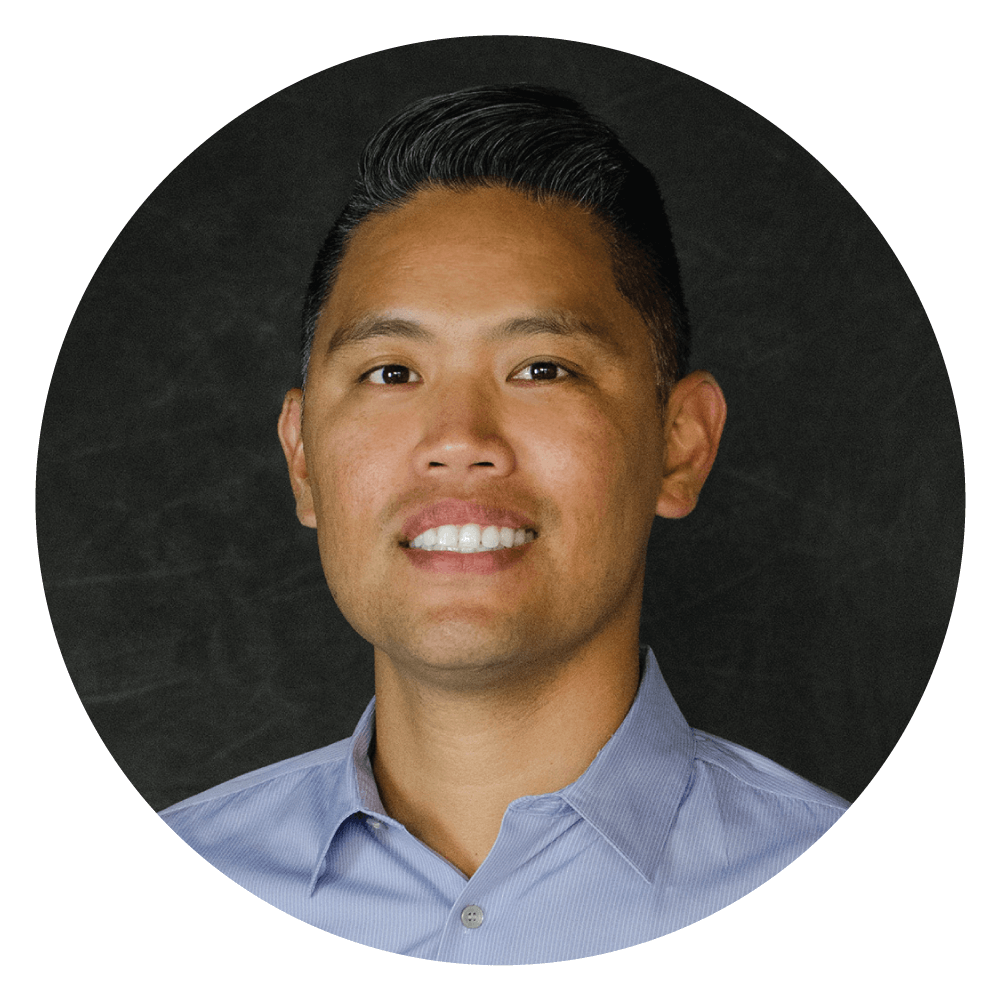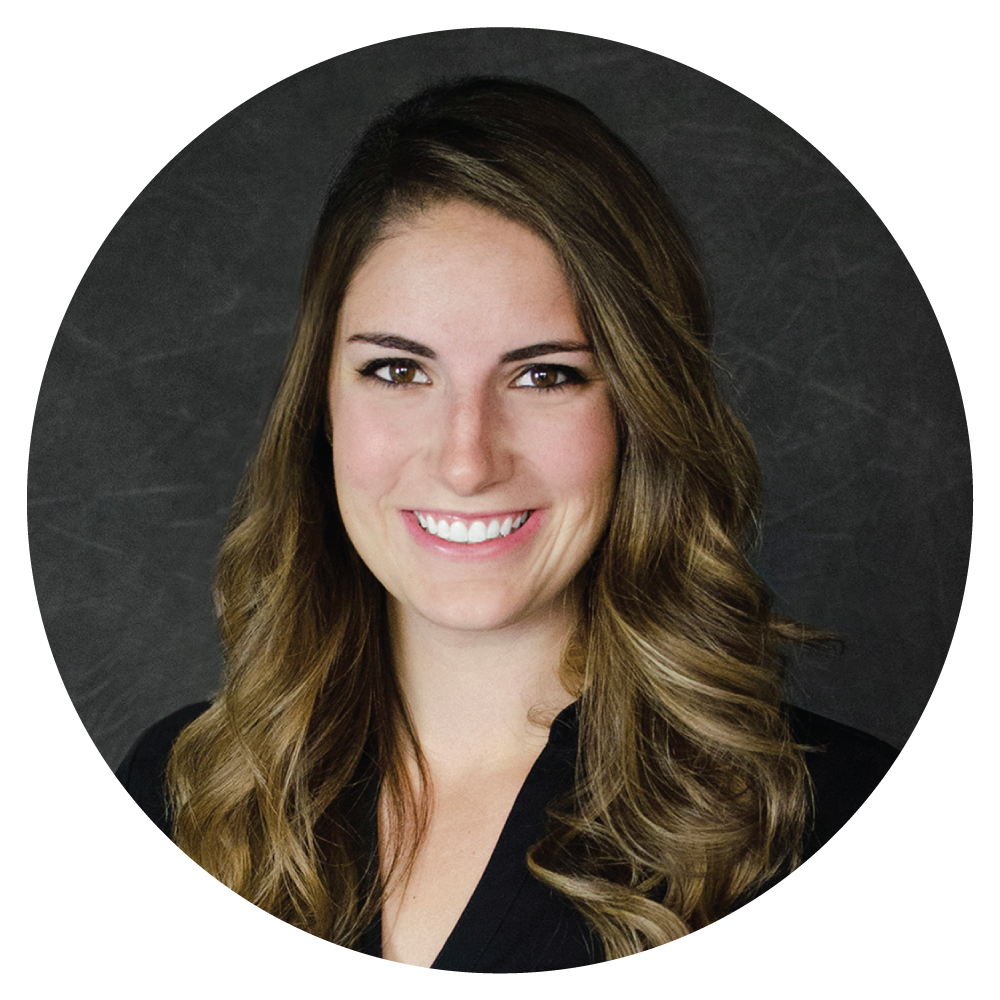 COURTNEY JENKINS
Director of Marketing
Courtney Jenkins has been a part of The Jenkins Organization team since January 2018. Her strong background in media began after graduating from the University of Texas at Austin with a bachelor's degree in advertising. Following her graduation, she worked as an Account Executive at Cox Media Group, selling, planning, and executing numerous Houston radio and digital advertising campaigns in various markets for almost five years before joining TJO. While at CMG, Courtney won the Media Alliance of Houston's Rising Star Award for her hard work and early success in the media industry. Courtney's role for TJO is to plan and manage all internal and external marketing, ranging from budget allocation and media planning to running social media for TJO's properties and event planning.
DWIGHT BROERING
Vice President – Operations
Dwight Broering began his career in self-storage in 1999 as a District Manager with Shurgard Storage, a former REIT, which was purchased by Public Storage in 2006. In 2007, Dwight joined The Jenkins Organization as a District Manager. In his time with The Jenkins Organization, he has overseen operations of storage properties in Texas, Louisiana, Minnesota, Virginia, and Oklahoma. As the senior tenured District Manager, he has also taken on the role of mentor to the other District Managers and oversees the Area Manager program.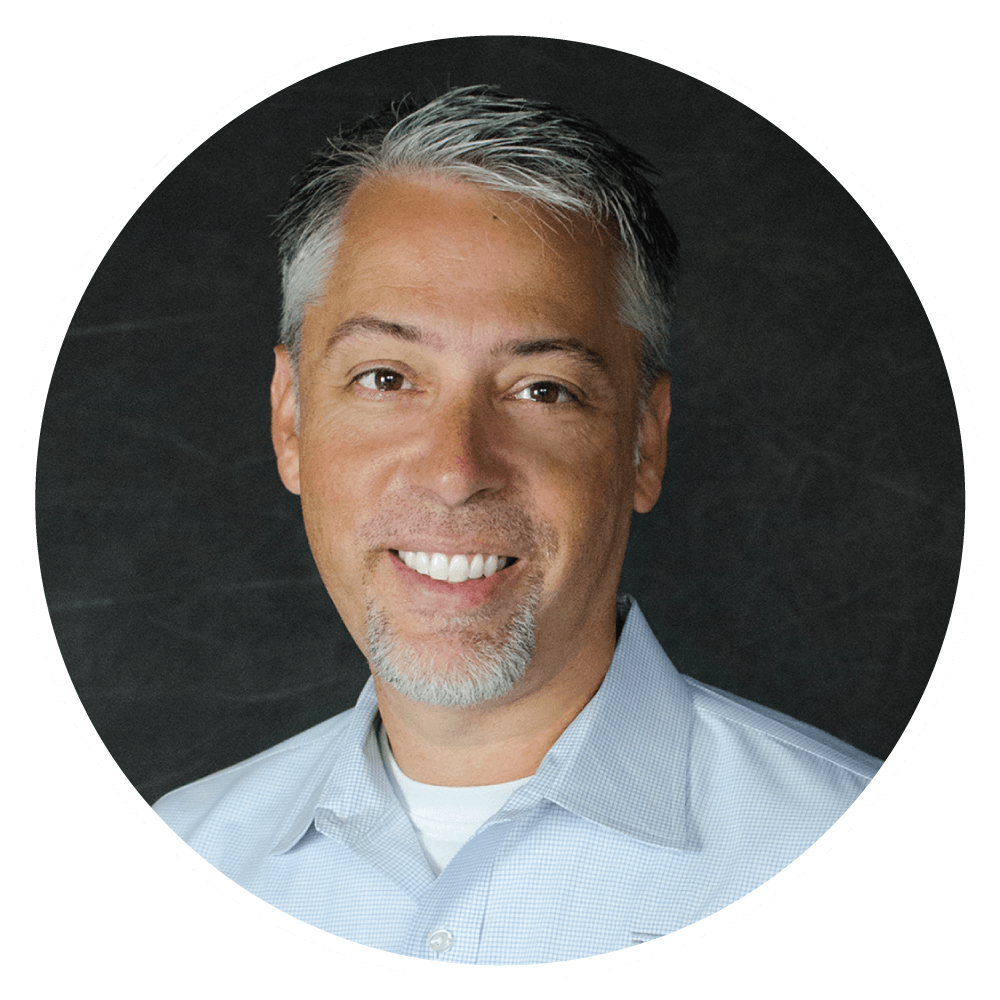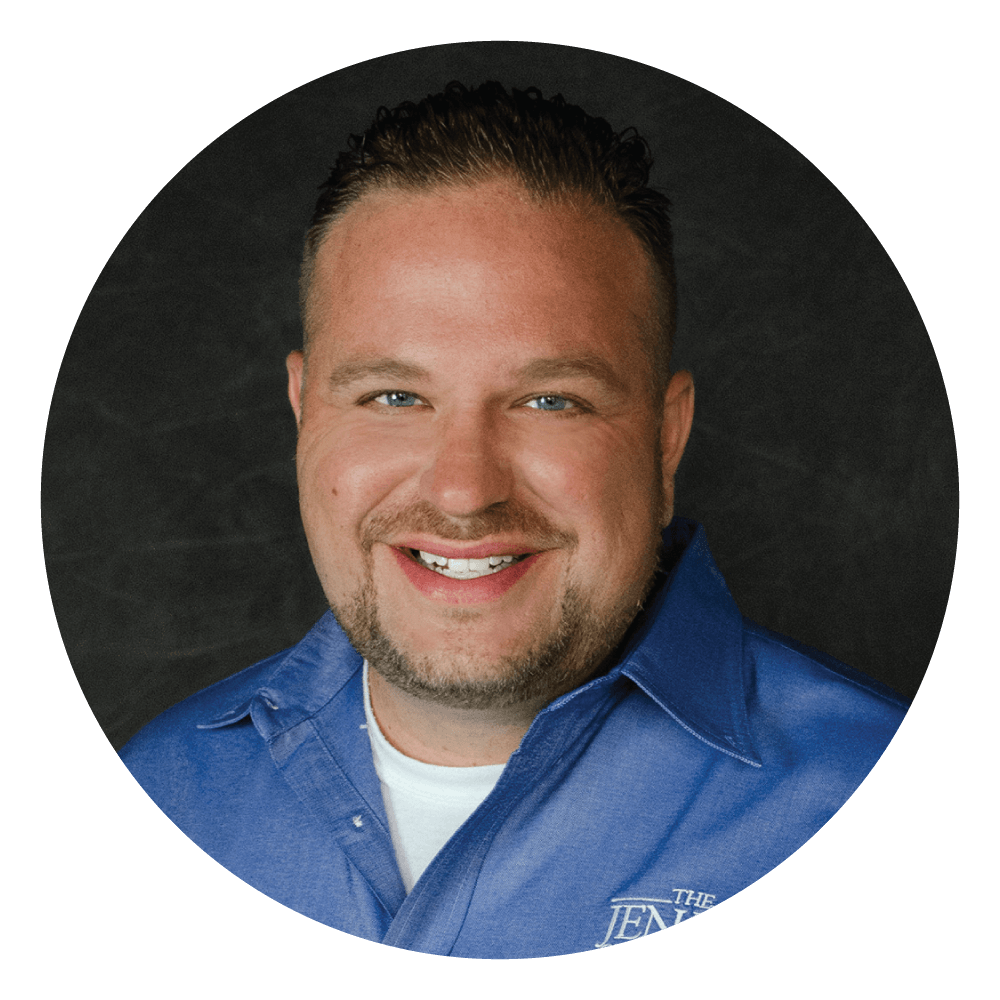 JEREMY ROLLWITZ
District Manager
Prior to joining TJO, Jeremy Rollwitz served four years as the Senior District Manager for Platinum Storage Group, a privately held storage company based in Irvine, California. Jeremy was responsible for all operations in the Southwest and Northeast markets, and has more than nine years of experience in the self-storage sector. His previous experience includes marketing, collections, investor relations, receivership, and inventory control. Jeremy has been recognized in the industry for his effective team building, as well as hiring and placement in various markets.
NEDRA PRICE
District Manager
Nedra Price joined The Jenkins Organization in 2012. Prior to TJO, Nedra served four years as a Team Lead for Target. Nedra has more than 15 years of experience in management in several different industries including retail, banking, market research, medical supply, and food service. Since joining The Jenkins Organization Nedra has held multiple positions, including Relief Manager, Property Manager, Auditor, Trainer, Adjuster, and Area Manager. Nedra was promoted to District Manager in 2018. Nedra oversees the operations and the continued training and development of multiple locations in the Houston and Louisiana markets.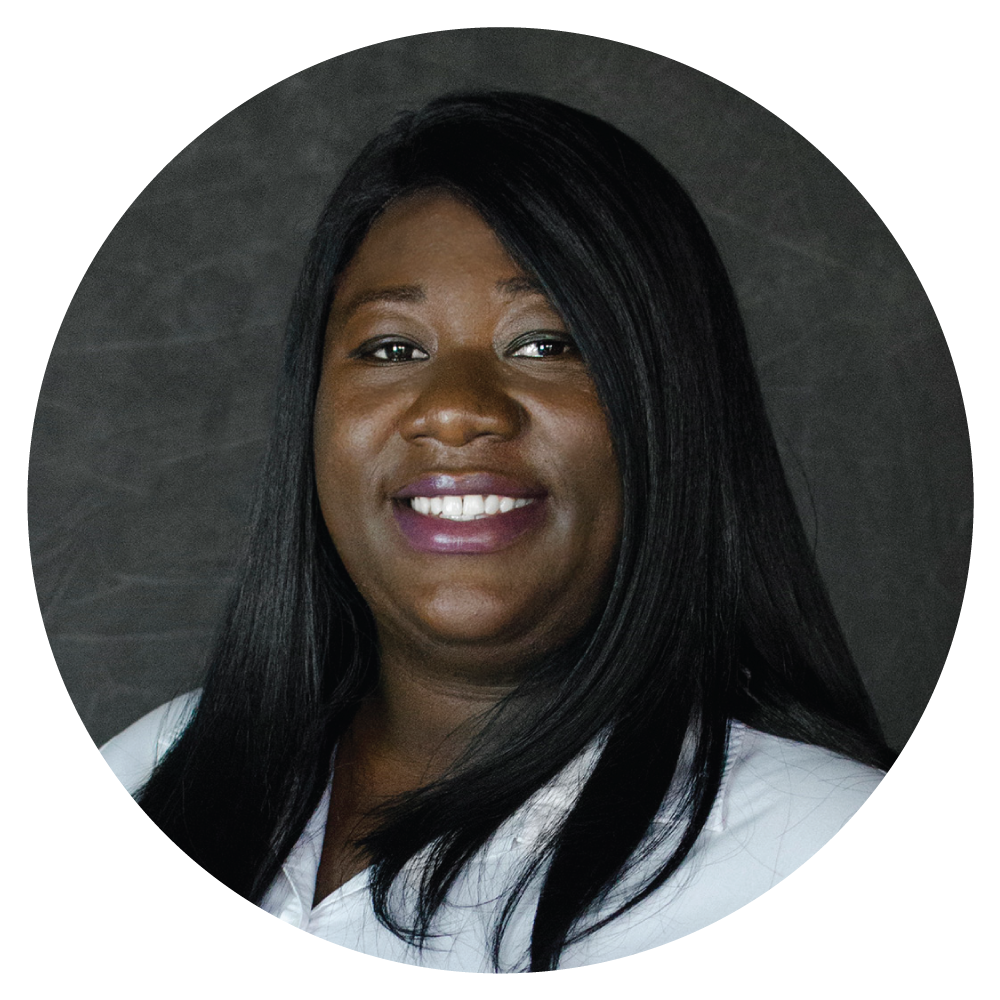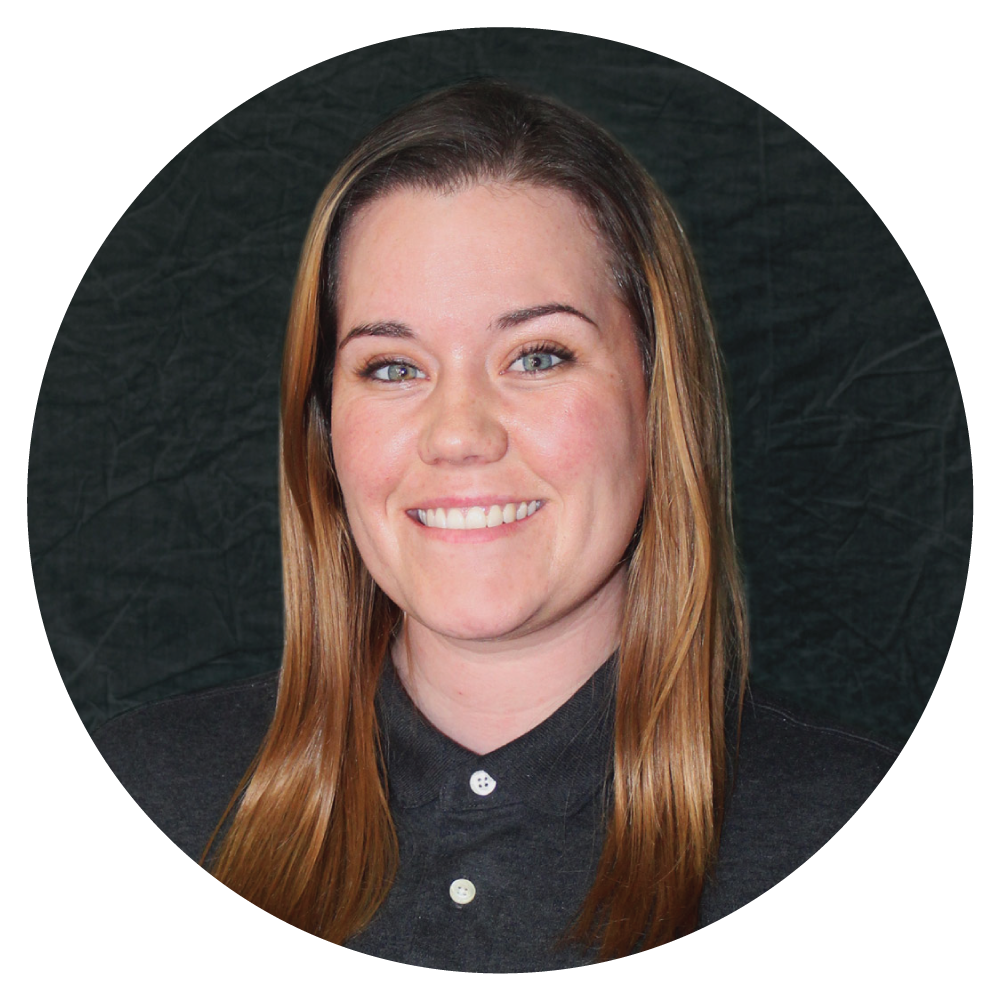 HAILEY BREEDING
Corporate Trainer
Hailey Breeding joined The Jenkins Organization in 2018, and serves in the role as the Corporate Trainer. Hailey was previously employed with CubeSmart Self Storage in Austin, Texas, where she held the titles of Senior Manager and Field Training Specialist. Her primary function is to develop new training materials and programs, and manage the onboarding of all new teammates within TJO.
Hailey serves as the Corporate Trainer for The Jenkins Organization. Her primary function is to develop new training materials and programs, and manage the onboarding of all new teammates with TJO.
TROY MOORE
Director of Engineering
Troy joined The Jenkins Organization in 2017. Troy is a licensed professional engineer with 14 years of experience and multiple state licenses. Before joining TJO, Troy was a Project Manager with Jones & Carter, one of the largest engineering firms in Texas. Troy's previous clients included the nation's largest student housing developer, Landmark Properties. Troy has worked in 21 states and has experience in residential, retail, storage, and industrial projects. His experience includes 3 RV parks located in Georgia, Texas, and South Carolina.
Troy provides TJO with due diligence research, engineering designs, cost estimation, and construction oversight for all new projects. Troy is a graduate of Auburn University.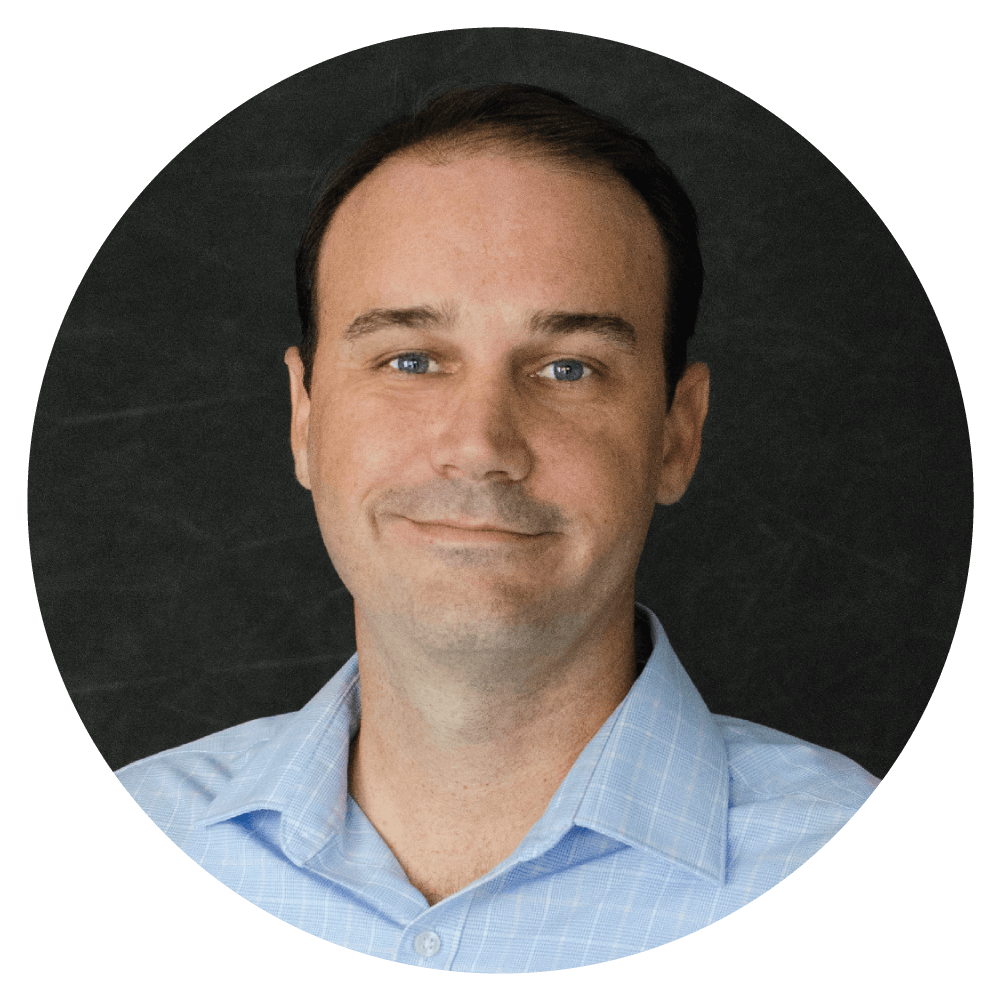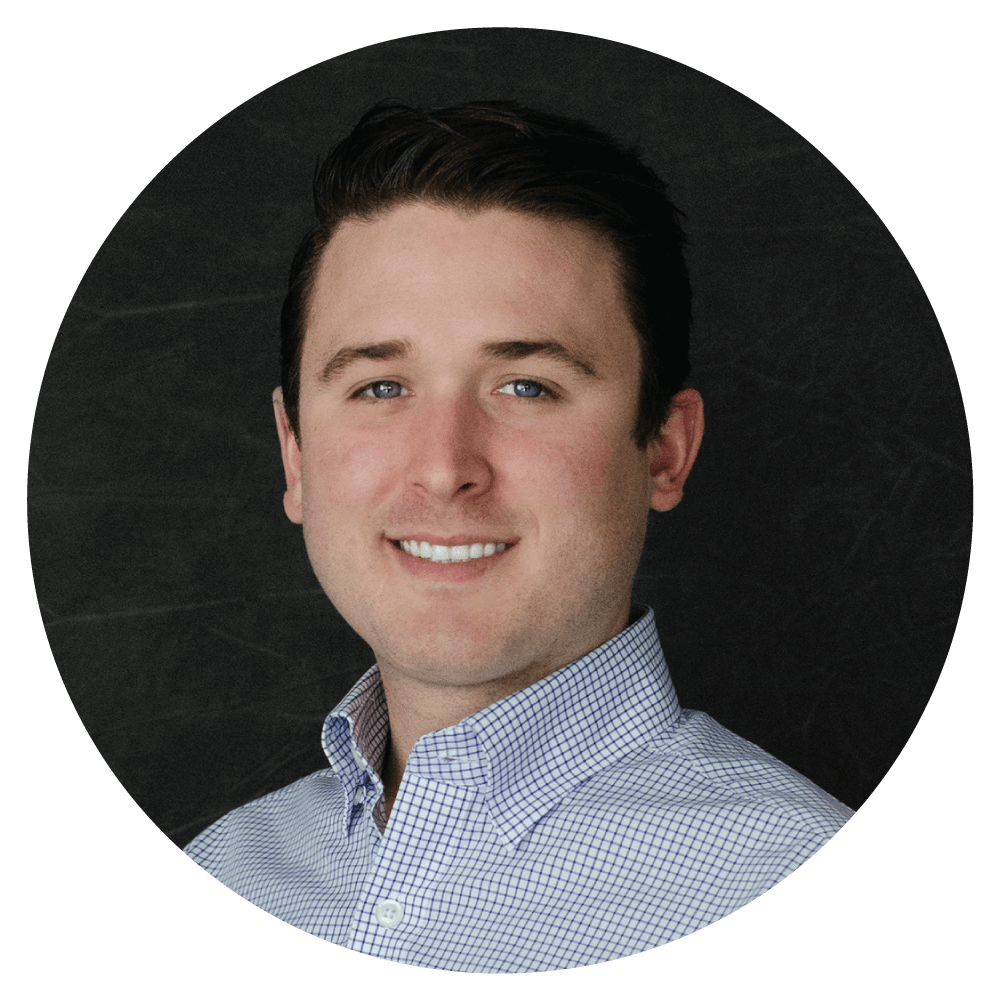 SAM SMALLING
Development Associate
Sam joined The Jenkins Organization team in 2015. His outstanding communication skills, creative eye, and innate ability to quickly understand technical details have been a critical asset to the development team. Sam excels at quality site selection, navigating projects through very challenging zoning & permitting processes, and project management. Sam is a native Austinite and graduate of The University of Colorado.
KYLE JENKINS
Development Associate
Kyle Jenkins joined The Jenkins Organization in 2017 as a Development Associate in the Austin, Texas office. Kyle's role includes sourcing and overseeing RV park and self storage developments. Prior to joining TJO, Kyle served as the financial analyst for Monogram Residential Trust analyzing acquisitions and developments of Class A apartments. While at Monogram, Kyle received the MVP award for his work creating valuation models for individual assets, as well as a valuation model for the company as a whole. Kyle is a graduate of the McCombs School of Business at the University of Texas.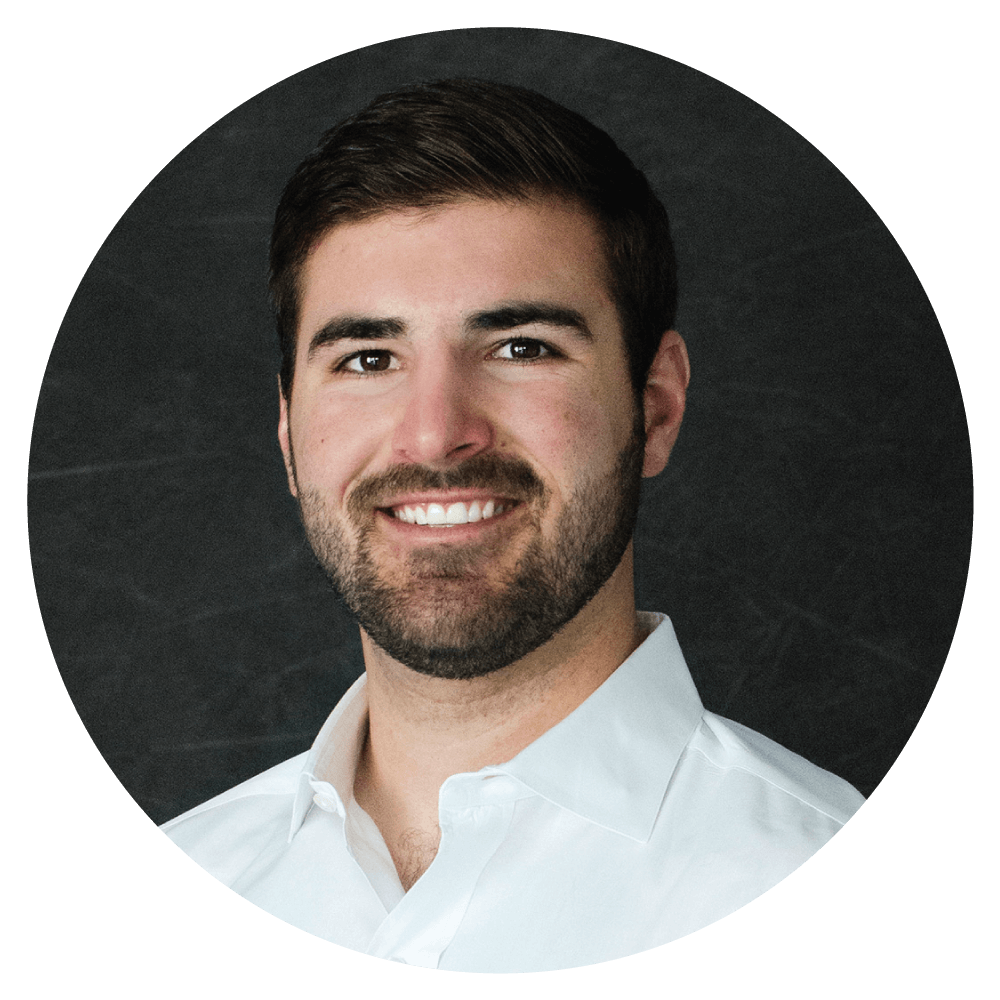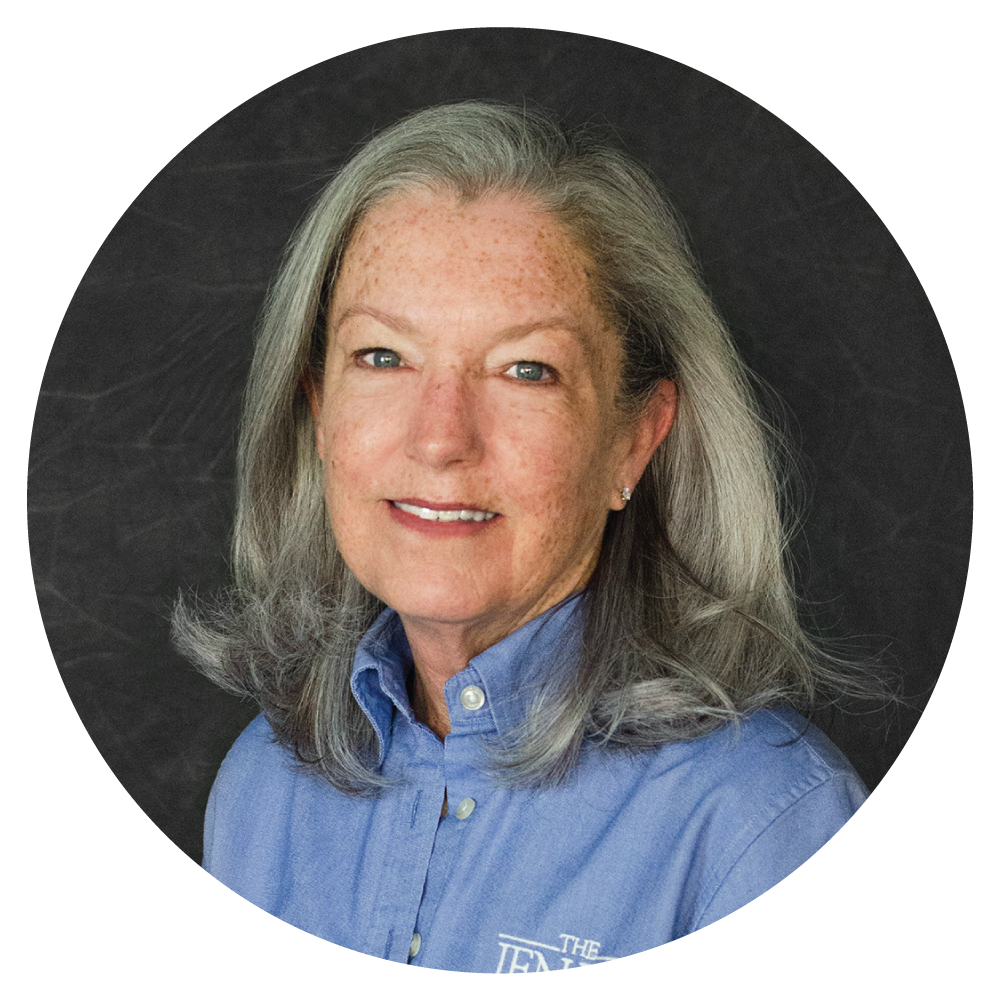 DIANE EASLEY
Controller
Diane Easley joined TJO in February 2008 as Office Manager, HR, Payroll, and Accountant. Currently, she holds the position of Controller. Because of Diane's longevity and knowledge of TJO, she is the go-to person by her fellow co-workers. Her prior work experience includes Accounts Payable Manager, Accounting, and Sales. Diane received a Bachelor of Science in Communications from the University of Texas at Austin.
SHARON KOLEK
Operations Coordinator
Sharon Kolek has served as the Accounts Receivable Administrator and HR/Payroll Administrator with The Jenkins Organization since 2014. She has recently been promoted to Operations Coordinator. Sharon's work history includes 15 years of experience in the accounting field. Sharon has an accounting degree from Lone Star College.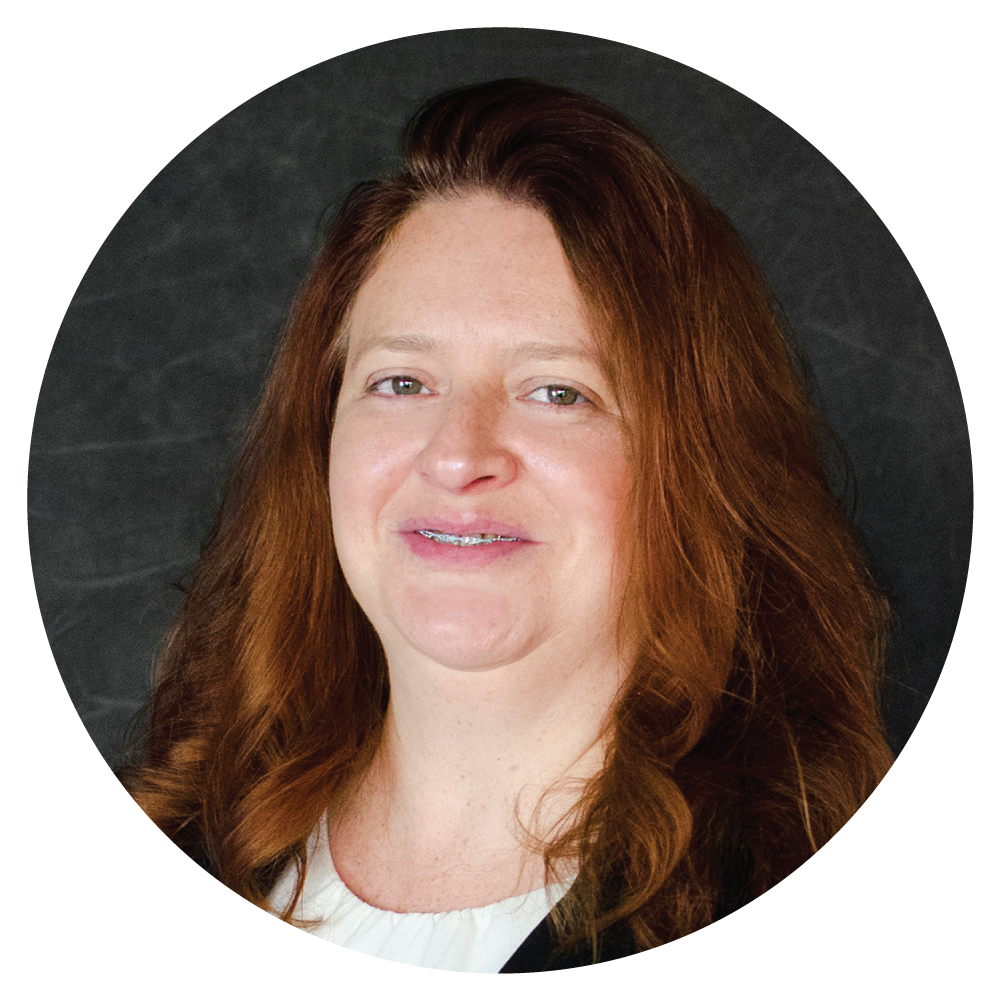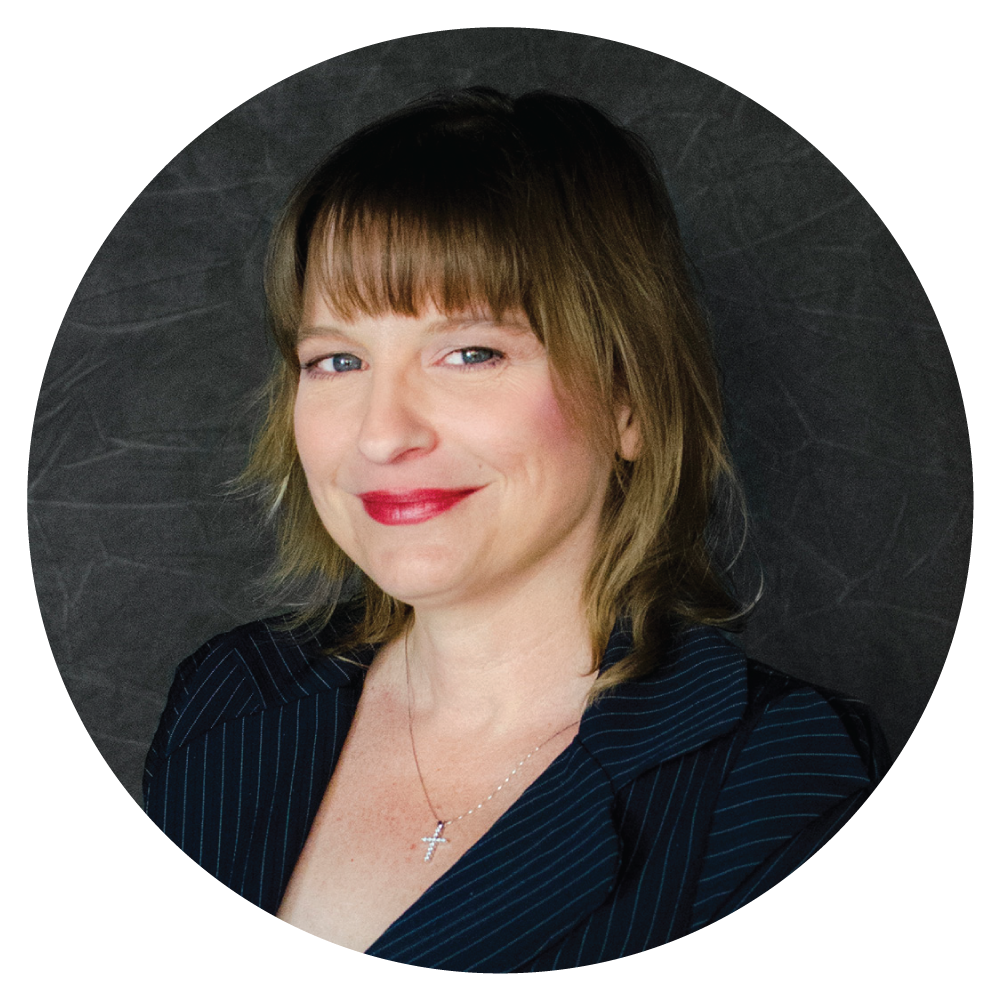 KARI JONES
Accountant
Kari Jones joined TJO in 2012 as the Accounts Payable Administrator. Kari has recently been promoted from Payables to Accountant. Kari's previous experience includes over 17 years working in sales and accounting. She received her degree in accounting from the University of Phoenix. She is recognized for her outstanding people skills and her positive outlook.
ALLY ROWE
Accounts Payable
Ally has over 15 years in accounting with strong experience in full cycle of A/P, A/R, and financial reporting. She previously worked in multiple roles for a property management company as a financial analyst, A/R representative and loan administrator. Ally has an Associate Degree in Accounting.